Guests Post
We at Hard Hour are always striving for the production of Creative Content for our readers. Meanwhile, we appreciate the input of our readers. If you want to write for us, please comply with the Guidelines.
Guidelines To Submit A Post
First thing first, we at Hard Hour are looking for unique and creative content.
Time is money and we don't want to feed our readers Raw-stuff.
So, please make sure to ensure full compliance with the below points.
Please do not copy/paste, we hate plagiarism. Yes, you heard it right, we HATE plagiarism.
Install the Grammarly App or the Pro-writing Aid extension to avoid blunders. Try to reduce or eliminate grammatical mistakes.
Always research before writing anything and give citations, properly. Yes, please — Properly means properly.
No double spaces, wrong comma or smileys in the text at all. Please, read twice.
Leave a link to your blog or a social account (if necessary) at the End of your post.
The post should be thorough, precise and at least 800 words long.
Try to be unique and 100% original. You writing style can be better than any other writer on the planet. So be confident.
Show you knowledge to the world and make your voice matter!
So, If you are willing to write for us, proceed down to the form or reach us using this Contact Form.
Also please check your post twice before submitting. We will review and get back to you If your post gets approved. Whereas, it can take up to two business weeks.
Why Write For Us?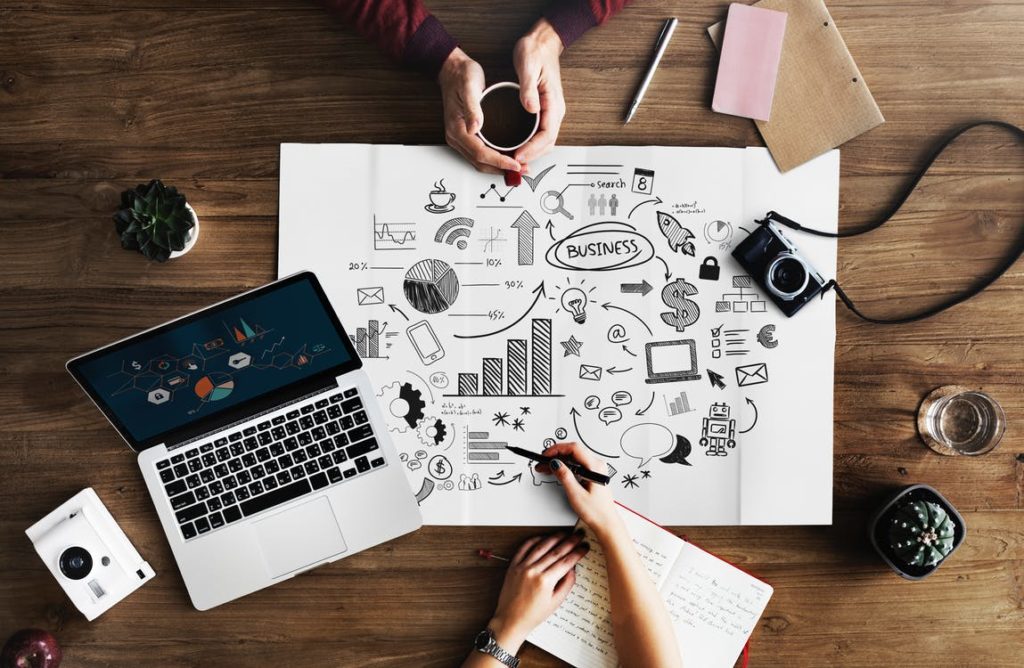 Well, we at Hard Hour are here to help you connect with the right audience. The audience with which you can share your ideas and make the world a better place.
Moreover, Writing helps you explore many hidden sectors of your intellect and understanding. Interaction with people and sharing with them the ideas make you quickly cover the distance to your desired destination.
Furthermore, we help you go like a pro! We help you enhance your writing skills and real-time market-addressing techniques.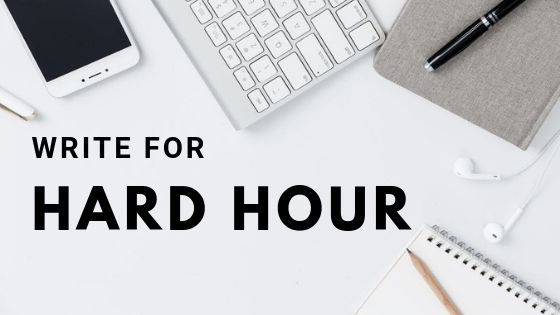 Last but not least, if you want to pursue your career as a blogger or freelancer Writer. We share with you search-engine-optimization techniques and please don't forget to take your 24/7 live certificate of appreciation from Hard Hour. Yes, we give you the full credit of your writings, unlike many other sites. So, to make you showcase your writings and enhance your curriculum vitae (CV) sections, join now!
If You Feel That You Have Read All The Instructions Carefully And Want To Proceed By Complying With The Policies.
If your article is up to the mark, we will reach you back soon with a fully dedicated Contributor Profile at Hard Hour.